WHY US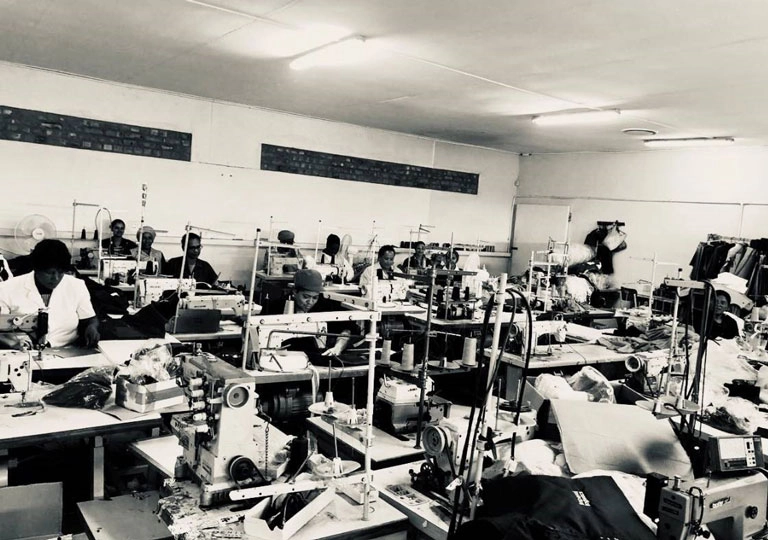 CUSTOMIZED MANUFACTURING
Due to an ever changing business climate Enigma started diversifying our range by locally manufacturing many items that the usual Promotional Company will order from a catalogue.

We can recreate any image or design to suit our clients needs. Our passion and determination will elevate your brand with a great quality locally manufactured garment at an exceptionally competitive price.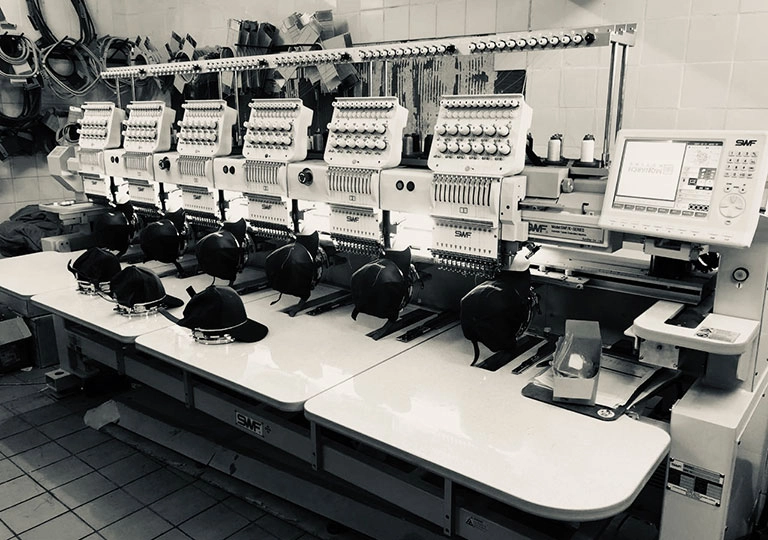 INHOUSE BRANDING
In 2010 Enigma acquired our first in-house embroidery machine. 9 years on and we now have a plant of 20 embroidery heads and run production 24 hours a day. Our ability to turn around branded items allows our clients the benefit of exceptionally short turnaround times and a huge amount of flexibility. We can add your logo to any promotional clothing item within hours of placing your order.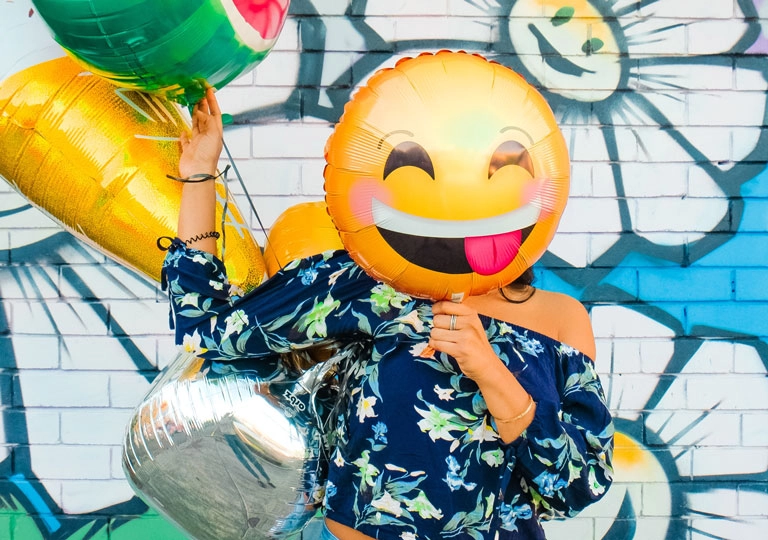 GAURENTEED SATISFACTION
We are proud of our reputation of creating happy, satisfied clients for more then 11 years We make every effort to assure that every order is a win win for your brand